Combo Deals
So in case you haven't heard, YES we DO offer photo video combos here at Evermoore Films! But we've got a unique twist that is actually way better than the traditional combos that will make you wonder why you haven't heard of it sooner! With our set-up we combine the best of both worlds where wedding photography and wedding videography are concerned so that it's a win-win for our brides who want a great deal on both an awesome photos and an awesome video. Enter the photographer partnership…
Bakersfield Wedding Photography
We've kept our ear to the ground and are listening to what brides want. After too many "No's" to the question, "Do you offer photography as well as videography?" we've come up with an amazing solution. We've partnered with several local wedding photographers to provide a plethora of options when it comes to choosing a wedding photographer AND getting a deal. With a variety of styles, personalities, and budgets, YOU can choose the photographer who is right for you and still get a beautiful wedding video that will compliment each other.
You're not locked in to only one option to take-it-or-leave-it and yet you still get a photo-video team that you know will mesh well on your wedding day! Every photographer offers their own packages and deals, and every combo comes with a special deal on a wedding video as well, so you save on both wedding photography AND wedding videography! See? The BEST of both worlds combined! Find out who our exclusive photographers are by subscribing to our newsletter here and check off your wedding memory team today!
Darling Nikki Photography
The very first photographer to hop on board with our combo idea was Nikki. We've done several weddings with Nikki and every experience has been super easy, relaxed, and fun. Nikki and her second shooters are always super great to work with and very respectful of not standing in front of our cameras and even usually asking before they hop in and out really quick. She's all about the natural, candid, fun professional photos, and she does well with brides, bridal parties, and being flexible with any situation that comes up on the wedding day. Check out her work and take a look at a few weddings we've shot together!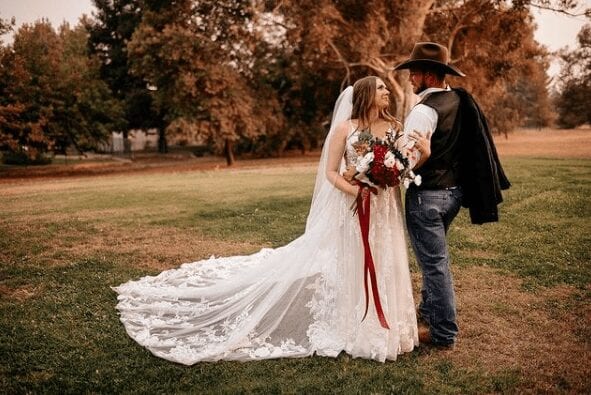 Dylan and Kayla's wedding video coming soon!!!!
Nathan & Chelsey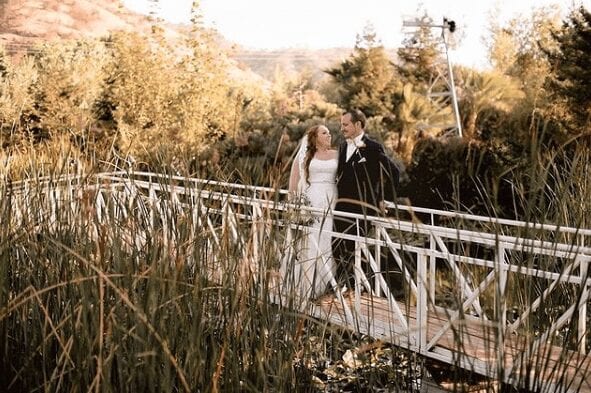 Chad & Caitlyn
Matthew & Hillary
Mike & Kristina