Welcome to this big world, little one! We're so happy to meet you and watch you grow!
CREDITS
Baby: Seth
Mommy: Amy
Daddy: Jeremy
Music: Original Score "My Little One" by Emily Moore
Here are a few stills from the video above: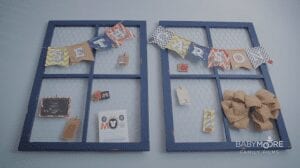 In case you missed the Sneak Peek, click on the picture below:
Recognize this couple? Jeremy & Amy were an Evermoore Couple! To watch their wedding film, click on the picture below:
Babymoore Family Films is a subdivision of Evermoore Films, a video production company based in Bakersfield, California, providing corporate promo videos and cinematic wedding films to Kern County and beyond.