Situated on the rolling hills of North-East Bakersfield, Bakersfield Country Club is an exclusive club full of spectacular views, friendly staff, and social events including golf, tennis, fitness, and so much more. Open for weddings and private events, Bakersfield Country Club offers a family-friendly atmosphere that is rooted in tradition and is committed to excellence in all the details of your visit.
In their own words: "Set in the sun-washed hills of northeast Bakersfield, Bakersfield Country Club is a private family club providing social and recreational activities for its members and their guests. BCC has a friendly tradition that started with its founding members – families with great pride and values born out of the farmlands and oil fields surrounding Bakersfield. These same values and friendliness have been passed down to the second and third generation members. The Club is committed to maintaining its reputation for excellence and tradition."
Find out more: http://bakersfieldcountryclub.com
Call now: (661) 871-4000
Here are some stills from the video above: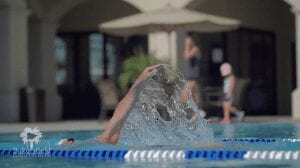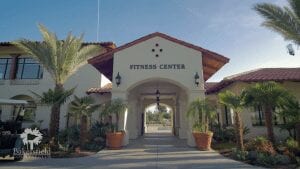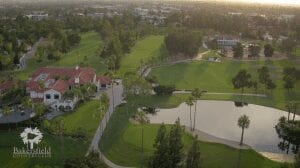 Evermoore Films is a video production company based in Bakersfield, California, providing cinematic wedding films and corporate promo videos to Kern County and beyond.