Looking for the perfect place to camp? Not too far, not too close, not too dry, not too cold? Check out Camp Kernville…and stay tuned for more information!
Find out more: www.campkernville.com
Call now: (706) 376-2345
Email today: info@campkernville.com
Here are a few stills of the video above: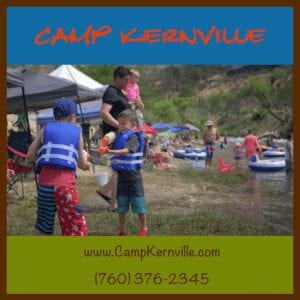 Evermoore Films is a video production company based in Bakersfield, California, providing corporate promo videos and cinematic wedding films to Kern County and beyond.