Congratulations to the newlyweds Kevin & Brianne! They had a beautiful wedding at Bakersfield Country Club and we wanted to share a little sneak peek as we are working on their highlight film.
CREDITS
CAST
Starring Actor: Kevin
Starring Actress: Brianne
CREW
Producer: Evermoore Films
Cinematographers: Joshua Moore and Ricardo Santoyo
Coordinator: Brenna Charatsaris
Photographer: NYFotography
DJ: Freestyle Event Services Inc.
Officiant: Pat Sheenan
Photo Booth: Viral Booth Company
ART DEPARTMENT
Florist: Flower Bar
Rentals: Walker-Lewis Rents
Lighting: Freestyle Event Services Inc.
Linens: Walker-Lewis Rents
Stationary: Socially Yours
CRAFT SERVICES
Catering: Bakersfield Country Club
Bakery: Sweet Creations Custom Cakes
SET LOCATIONS
Ceremony and Reception Venue: Bakersfield Country Club
Location: Bakersfield, California
Here are a few stills from the video above: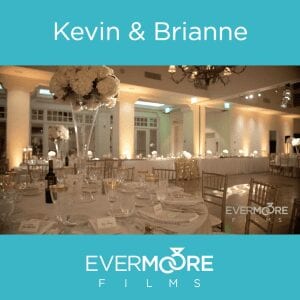 Evermoore Films is a video production company based in Bakersfield, California, providing cinematic wedding films and corporate promo videos to Kern County and beyond.