Meet Amanda. She's the owner of Sweet Plum Portrait Studio. What's her style? Authentic, Personal, and Elegant. She loves what she does and she'd love to help you! If you're looking for a photographer in Bakersfield, California to take family portraits, senior photos, newborn sessions, women glamor shots, engagement sessions, or "just kids being kids" then call Amanda to find out if this is the perfect fit for you!
In her own words: "As your photographer, my goal is to capture the heart of what makes you unique- through portraits. I believe the truer the portrait the better. This is accomplished through original, flattering composition and limited post-production, which means images may be cropped or lightly adjusted but are otherwise unaltered, leaving you with portraits that are Authentic, Personal, & Elegant."
Find out more: http://www.sweetplumportraitstudio.com/ 
Call now: (661) 489-8449
Email today: Amanda@SweetPlumPortraitStudio.com
Here are a few stills of the video above: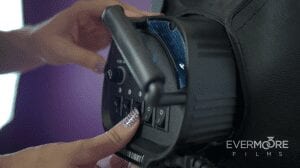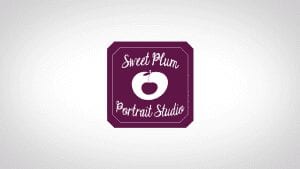 Evermoore Films is a video production company based in Bakersfield, California, providing corporate promo videos and cinematic wedding films to Kern County and beyond.